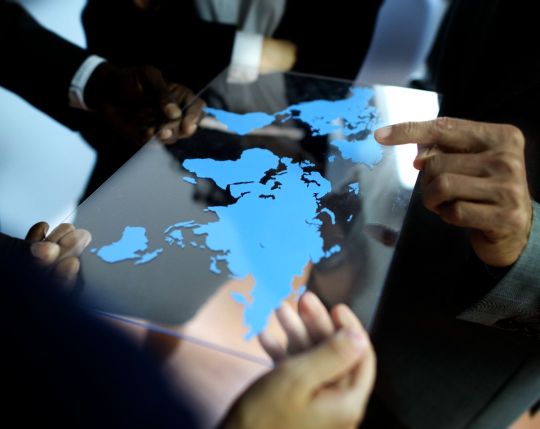 Global ST a consulting firm specialized in assisting companies of all types and sizes with trade, investment, and business development in foreign markets.

Our Model for globa
LIZATION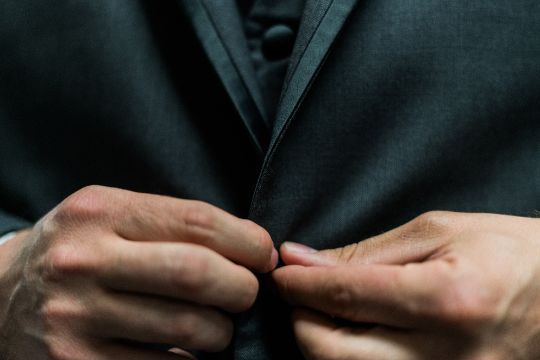 BE GLOBAL
Prepare companies, organizations and people to be global and what they need in order to do so.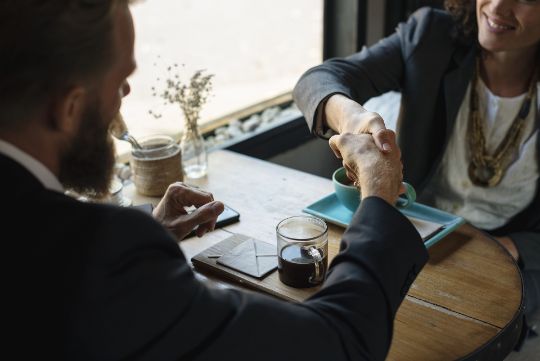 GO GLOBAL
Arrange activities kicking off interaction with the culture and the start of operations in a new foreign market.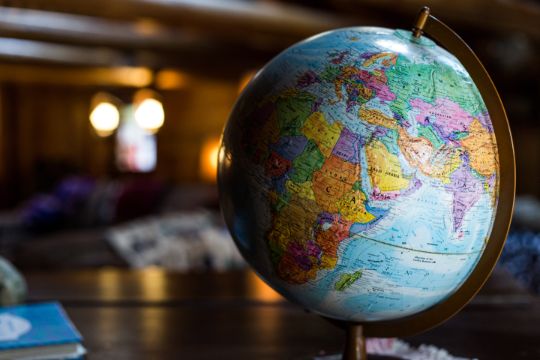 GROW GLOBAL
Focus on actions and tools dedicated to the growth of operations within an established market, which can also be used as a scale model for new markets.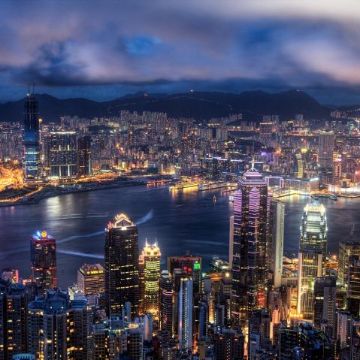 Economic Development
Trade, Investment & Tourism Promotion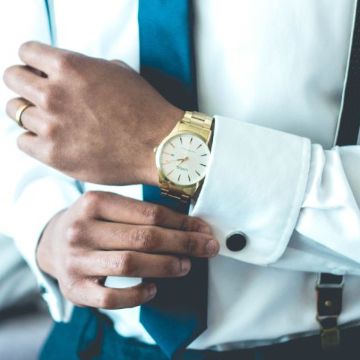 Business growth
Internationalization Management & International Trade Consulting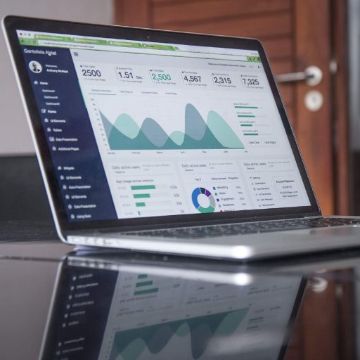 Intelligence
Technologies and Information for International Growth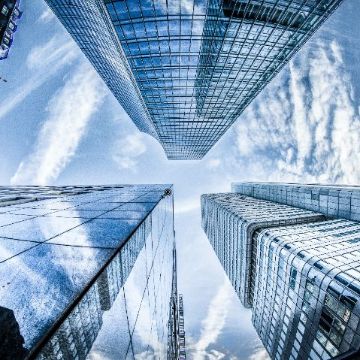 Financing
Financing Solutions for International Expansion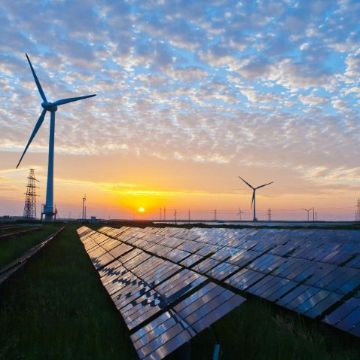 Development Schemes
Strategic support & Coordination of Sustainable Development Projects    
Economic Development Agencies and Trade Associations
Companies and Institutions